Health Service Digital Incubator
Simple tech solutions to create more time, money and fun in your health business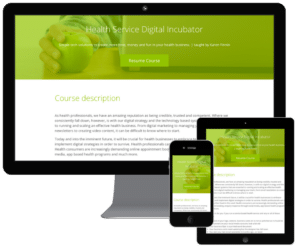 Isn't it time you worked less hours and reached more people?
The ultimate guide to build and future proof your health service
This course is for you if you run a health service and any or all of these resonate:
The look of your logo, website, business cards etc is not as polished as it should be
You sent your last email newsletter 4 months ago...or never
Your website is not mobile responsive and your last blog post was last year
You see your competitors posting video content but it all seems too hard
You have unfilled appointments and your traditional methods aren't filling them
You are sick of being stuck in a treatment room and wish you could make money without being there
You don't know why you bother posting on Facebook each week
You are sick of doing all the admin stuff because noone else knows how to do it right
You wish your junior staff were better at marketing themselves
Your passwords are on a post it note on the computer monitor
You are not alone.
The health industry is changing rapidly, and we are now being expected to adopt technologies, systems and digital strategies that we simply weren't taught at Uni. 
From paperless practice to social media, from prescribing apps to considering online consultations, the health game has changed and it can be hard to know where to start.
How do you go about integrating these necessary new approaches into your health service? What will happen if you don't?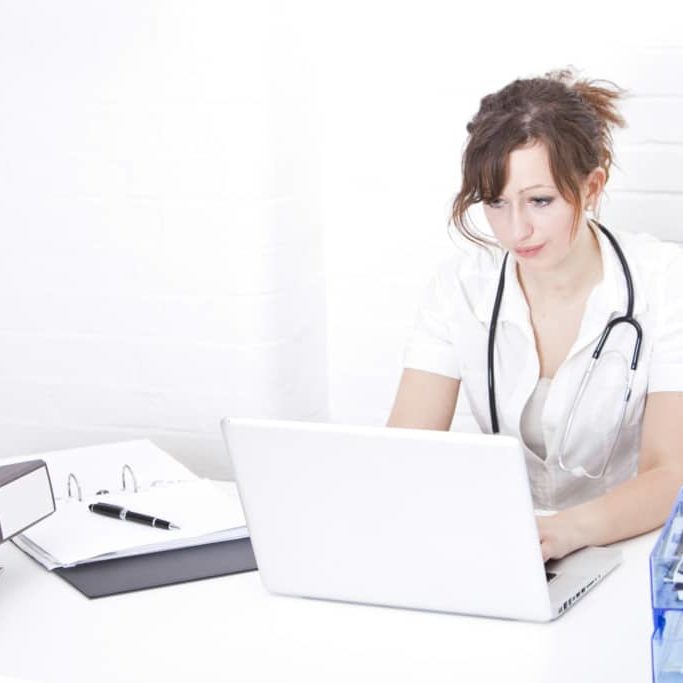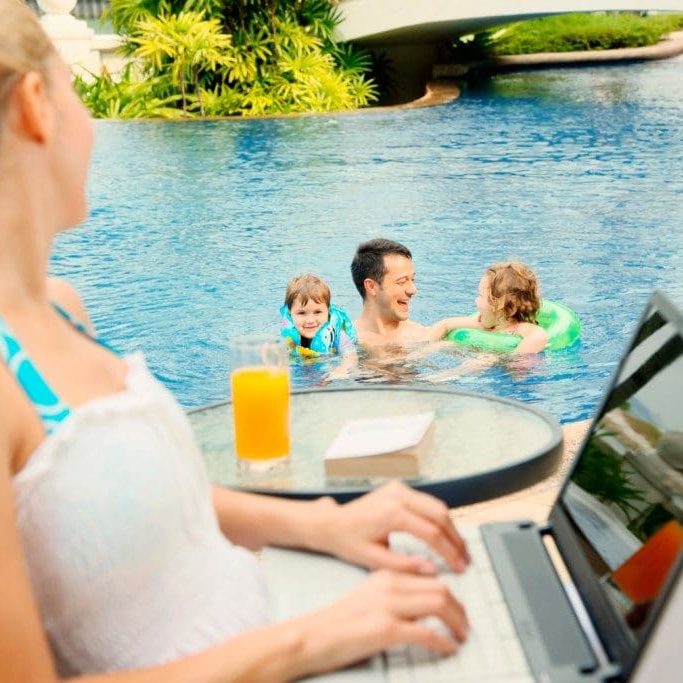 Take a deep breath, and don't worry.
There has never been a better time to future proof your health service using simple digital strategies, and I am going to take your hand and step you through it. 
By following the concepts, and implementing the action steps, your health service will be able to reach more people, plus create you more income with less of your direct time.
You tell all of your patients to live a balanced life. This is your chance to practice what you preach.
Who Am I?
My name is Karen Finnin and I am a digital health authority, speaker and author. I specialise in helping health business owners to take their services online.
I am a Musculoskeletal Physiotherapist, and in 2011 I launched Online Physio, Australia's first entirely online Physiotherapy clinic. As a result of the success of Online Physio, I became one of Australia's leading authorities within the telehealth (online health consultation) industry.
Through my experience with Online Physio and subsequent business projects, I have become passionate about how health business owners can apply simple digital strategies to many aspects of their service offering to enable them to reach more people, earn more money and create more time.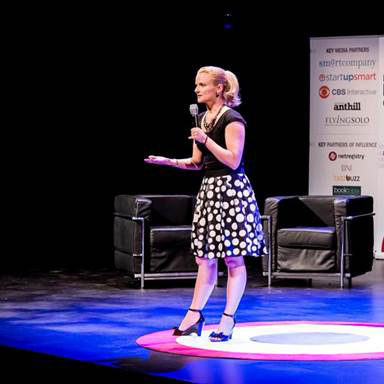 Karen Finnin in the Media
Karen is approached regularly to comment in the media regarding health, technology and business.
The Health Service Digital Incubator is a 6 week program, which covers the digital strategies required to increase efficiency in 6 main areas of your health service:
"Karen has shown me how to expand my canine physio service to reach patients worldwide, even while i'm asleep. My business is better automated, but still has my personal touch and connection"
Michelle Monk, Dogs In Motion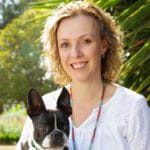 Let's see that course content in a little more detail:
Define Your Brand Essence
Fill Your Brand Toolkit
A Guide to the Ultimate Health Website
But how will I guide you through all of this?
One easily digestible topic each week 
Comprehensive workbook to guide you through your action steps
Written and video based learning
Chat groups, Q&A sessions, email support
Frequently asked Questions
As a health professional, we get that you are busy. By giving you bite sized pieces of information, and a few clear cut action steps each day, we are helping you to make fast and definite changes without overwhelm. You can certainly push through the content more quickly or slowly if you like, but the topic a week approach tends to result in more action steps getting completed between each one.
Make this the year that you work smarter not harder
Join the Health Service Digital Incubator and let's get started!