KAREN IS A SOUGHT AFTER SPEAKER AND MEDIA COMMENTATOR
Great speakers do more than talk. They tell great stories. And what makes a great story? Authenticity — of the teller and the tale.
Karen Finnin has a swag of authentic stories. She tells them with the authority of a pioneer, the joy of an explorer, and the humanity of a healthcare professional.
Two great stories come to mind: dealing with missing a life's dream by half an inch; and creating a global telehealthcare movement.
What sets Karen apart from other influential speakers? Start with original thinking, focused action, and inspired teaching.
KEYNOTE TOPICS KAREN DELIVERS
Karen has a selection of keynote topics to choose from or talk to Karen about your presentation needs involving any combination of health and healthcare, technology, fitness and wellbeing, and business communications.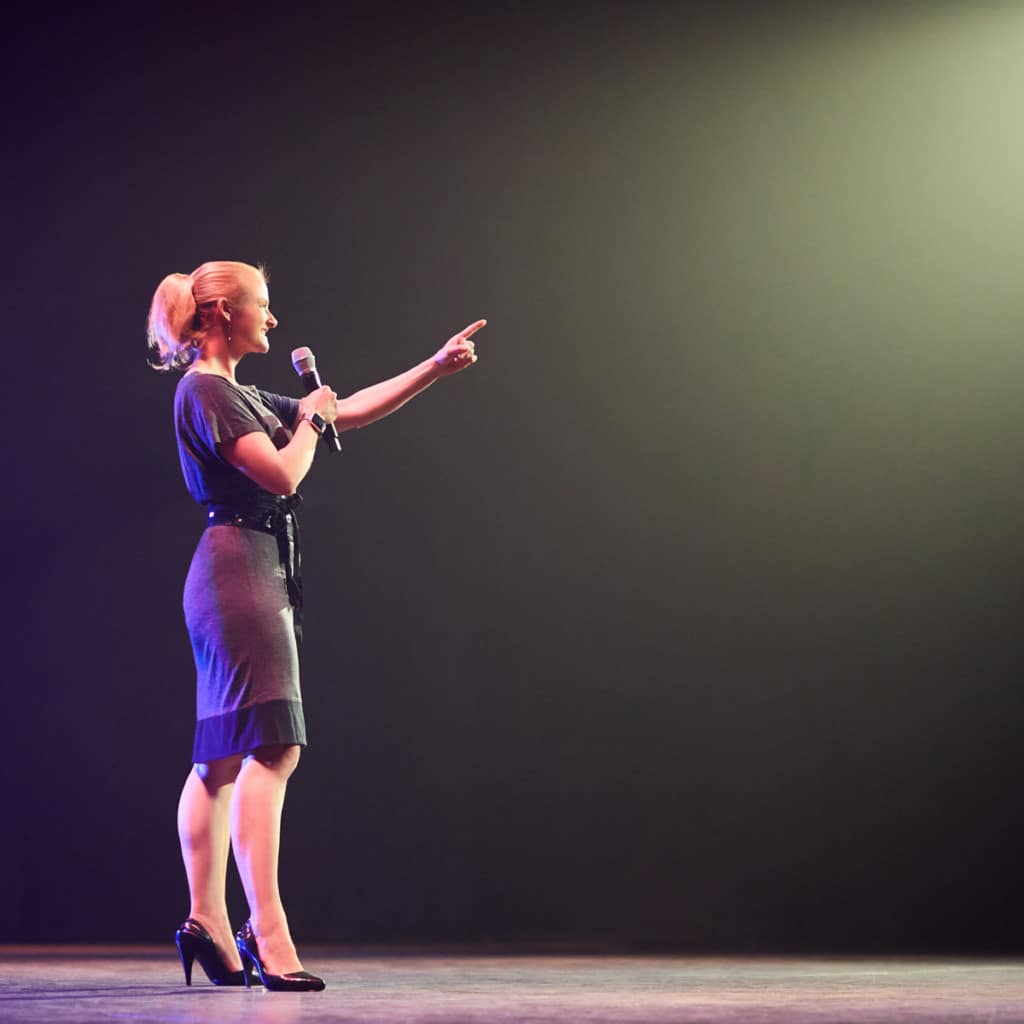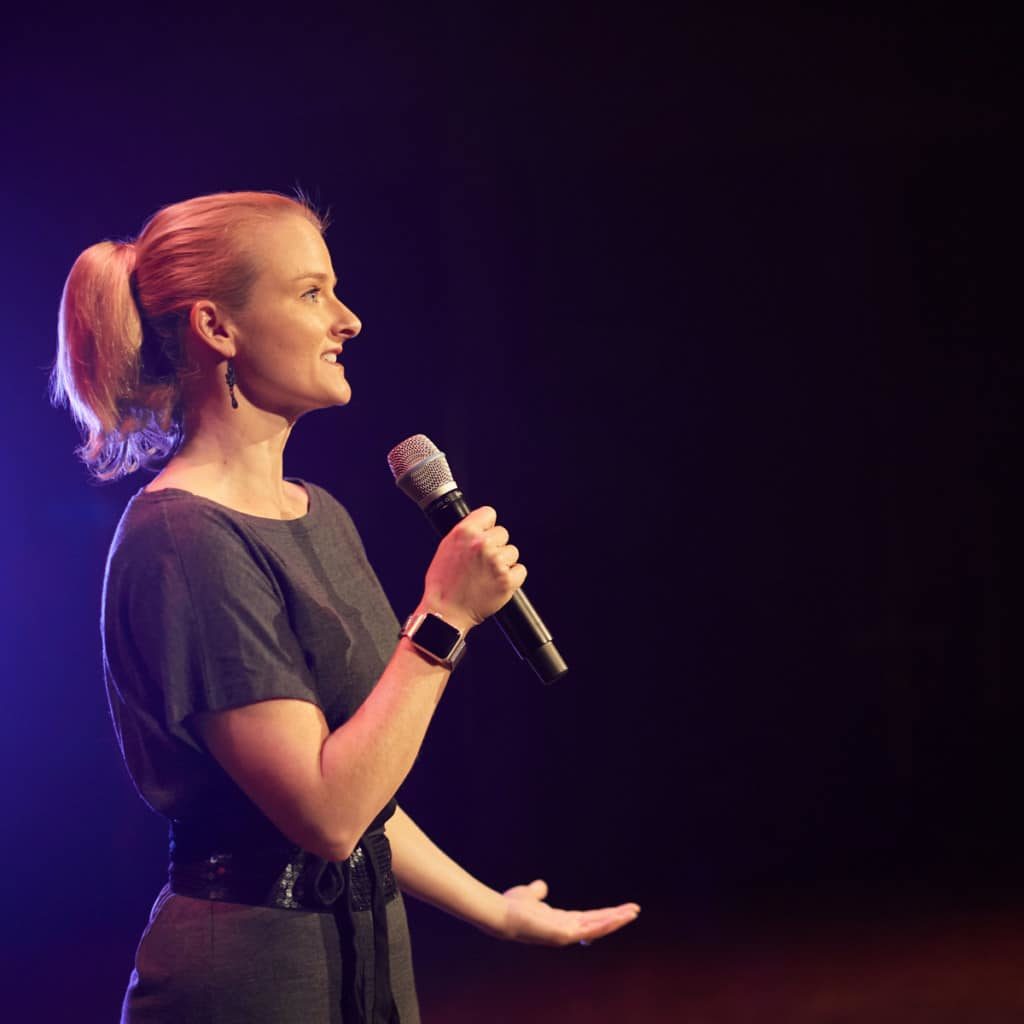 TREATING PATIENTS IN YOUR PYJAMAS
This talk exposes the pitfalls facing traditional face-to-face health operations. It then goes on to present the diagnosis, treatment, and business benefits of an online health consultation model.
Treating Patients in Your Pyjamas bursts the myths behind hands-on physiotherapy and reframes the reality of modern, professional treatment. It describes a comprehensive and satisfying blend of preventive education, remote diagnosis, rehabilitation planning, and patient self-management, with startling results.
Cloud and Proud reveals the secrets to building and strengthening trust, expanding reach and audiences, and boosting profitability.
It demonstrates that, far from a distant and impersonal delivery, internet technology and communications can deepen and improve practitioner/ patient communications and relationships, and boost health outcomes.
FINDING YOUR VOICE ONLINE
This presentation explores how physios and allied health practitioners can master platforms such as LinkedIn, Facebook, Twitter, Instagram, and Pinterest specifically for healthcare applications.
Find Your Voice Online sweeps away the sense of overwhelm that surrounds social media today. And it clears the fog that makes so many non-tech health professionals reluctant to embrace extraordinary opportunities for their practice and their business.
Download Karen's speakers kit
For further details on booking Karen for a speaking engagement
Karen Finnin in the Media
Karen is approached regularly to comment in the media regarding health, technology and business.
click here to learn more about telehealth
For health professionals looking to get started online
Some organisations Karen has presented for and with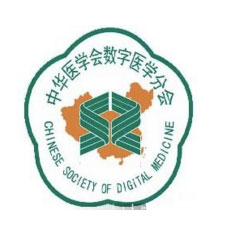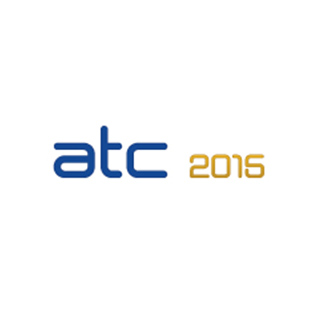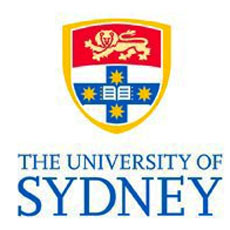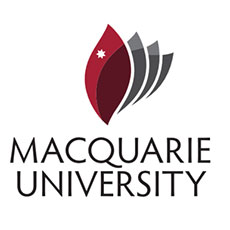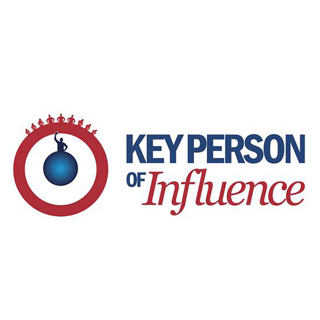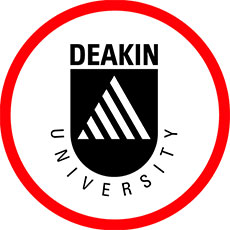 What Karen's clients have to say...
"I'm just so grateful Karen started Online Physio because it meant I could still receive treatment when I was travelling overseas. Geography is no longer a barrier to managing my injury thanks to Online Physio"
Tegan Mathews, Currently in France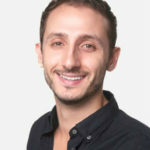 "Our recent live event in Melbourne wouldn't have been as successful without Karen's passion, insight and energy. She gives a great and dynamic presentation and is a pleasure to work alongside. I have absolutely no qualms recommending her presentation style and look forward to future work together."
Mark Merolli, Melbourne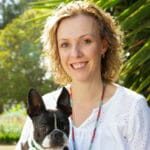 "Karen has shown me how to expand my canine physio service to reach patients worldwide, even while i'm asleep. My business is better automated, but still has my personal touch and connection"
Michelle Monk, Dogs In Motion
Download Karen's speakers kit
For further details on booking Karen for a speaking engagement