How We Conduct Online Physiotherapy Consultations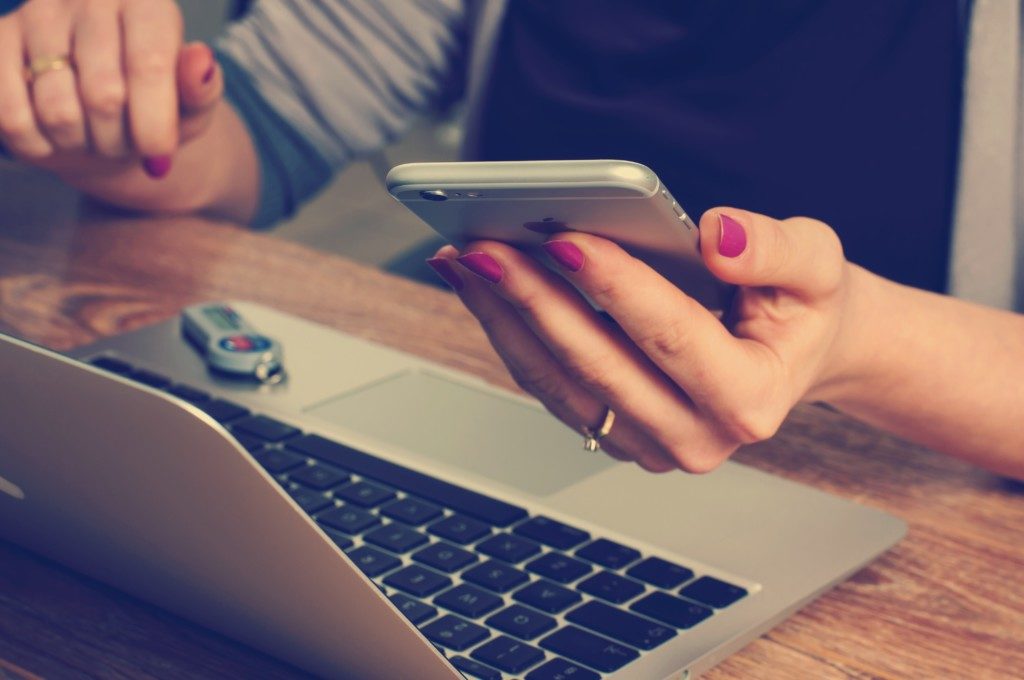 When I started doing online physiotherapy consultations in 2011, all I had was a simple website and a skype account. The way that I conduct online Physiotherapy consultations has changed a lot since then. I often get asked by other health professionals how I actually 'do' online Physiotherapy consultations, so I thought I would share an overview of my process. Thanks to some great technology platforms, telehealth is now about much more than just video calls.
Step One: Subjective Assessment
To initiate an online Physiotherapy consultation, the patient clicks a link in our website to activate our Subjective assessment form. This is a beautifully designed, conversational smart form, which adapts depending on what their answers are at each stage. All of the expected subjective assessment questions are included, including special questions according to what body part is involved.
When the patient clicks submit, we get a push notification, and we can then go to our inbox to read the completed subjective assessment form.
(If it arrives in the middle of the night it will simply be checked in the morning).

Step Two: Objective
Once I have read the subjective assessment, I will respond to the patient with any further questions that the subjective assessment has raised. I will also send a link to a basic self-guided objective assessment. The patient can complete this in their own time, with clear instructions vie photos and videos to show them what to do. Safety is of course paramount, and we ensure that the patient is well aware that they do not need to complete any test that provokes pain or that they are not comfortable with.
Step Three: Video call
By the time we reach the video call, I already have a considerable amount of information about the patient and their condition. This takes a lot of pressure off the video call, and means it can be shorter. The purpose of the call is to confirm any further questions, complete any further tests, build rapport with the patient and educate them regarding the next steps for their recovery.
Step Four: Diagnosis and Report
Following the video call, I will write up a summary incorporating the patient's likely diagnosis, contributing factors, goals and plans. Although completely personalized to the patient, we use a template system to make the development of the report time efficient.
Step Five: Exercise Prescription
I will then develop the patient's rehabilitation program within the exercise prescription app, Physitrack. This program and the report, are sent through to the patient. The patient can access the exercises through a free app on their smartphone. The app has the ability to record outcome measures, daily pain ratings, and allow the patient to set reminders to exercise.

Step Six: Follow up
Physitrack houses a secure messaging feature, and this is how my patient and I continue to communicate following completion of the assessment phase. I guide the patient to report back to me at certain intervals, but I also set a reminder to reach out to them in case they forget. Once the patient reaches the end of their recovery journey, we will ensure they have a preventative program to continue. If the patient's progress is not satisfactory, we will refer them to the relevant service.
Telehealth provides exciting opportunities to reach and help more people, but it also raises many questions. I hope this overview has given you some interesting insight into the online Physiotherapy consultation process. Be sure to let me know if you have any telehealth questions you would like answered.