Telehealth Consultations – Is There Evidence That They Actually Work?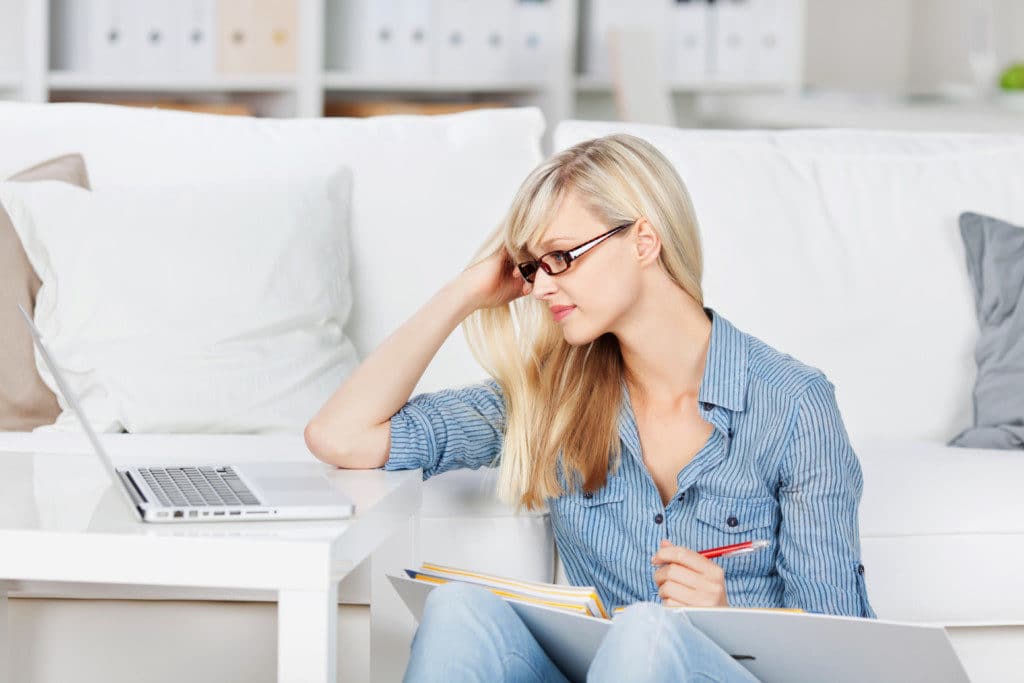 When I decided to develop Online Physio, I had already paid a hefty deposit to a website developer before I had a sudden thought:
'Geez, I had better check if there is any evidence showing that telehealth actually works'.
It was not my finest moment of planning.
Fortunately for me, the resultant literature review revealed some great quality research, and better still, the results generally showed that telerehabilitation outcomes were the same, if not better, than in person care.
Since then, I have continued to keep my finger on the pulse of new research in Physiotherapy teleconsultations. The evidence base is certainly growing. The sentiment of the findings has not changed either, with many favorable outcomes supporting telehealth.

Recently, the Dropbox folder of articles I had collected became a bit overwhelming, and I was struggling to search my folder to find what I needed.
If there is one superpower that I do have, it is recognizing inefficiencies and streamlining them, so I knew I needed a better solution for collating and categorizing all of the journal articles I had collected on telerehabilitation.
It turns out that my techie friend had given me the answer months before when he had told me about Airtable. I had signed up for an account, but had not yet invested the time to learn how to use it.
Airtable has done for excel what Canva has done for design. Although not made for hard core number crunching, Airtable allows you to easily create neat, beautiful spreadsheets. They are great for compiling lists of information, and then enabling you to organize and search through it in many different ways.
With my article dilemma in mind, I logged in to my Airtable account, and within the hour had developed a full respository of telerehabilitation articles. They could easily be searched by author, journal, country of origin, year and niche. I was also able to include the full PDF attachment, or a link to the online source.
In one final cheeky move, I added a tick box that allows me put a big green tick if the article is complimentary to telehealth.
The best bit? I am able to share the table with you here, and every time I update the Airtable, the table embedded here will update too!
Please note that these articles are all Physiotherapy telehealth specific, and don't cover other allied health professions. If you create one for another health profession, please share it with me. Also if you have an article to add to this Airtable, please don't hesitate to let me know about it.