Use Of A VPN In Telehealth And Digital Practice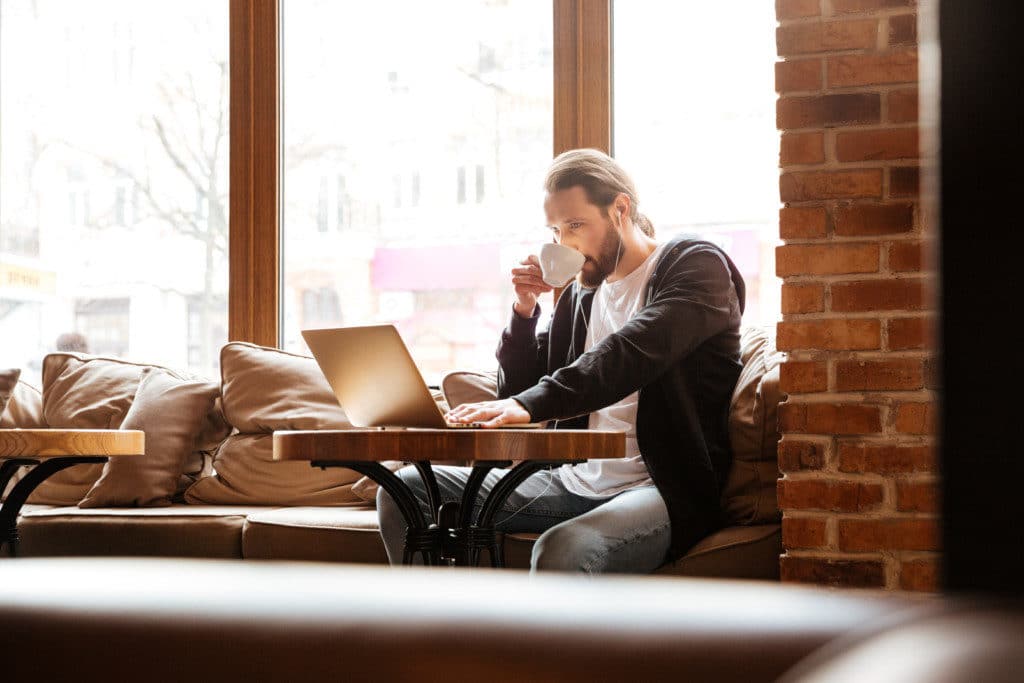 What is a VPN, and what is the potential role of a VPN in telehealth?
There is currently poor clarity regarding how therapist and client location affects professional regulations in digital practice.
In these discussions, the concept of VPN usage is commonly introduced.
So what exactly is it?
VPN stands for Virtual Private Network.
A VPN connects your laptop, tablet or phone to a server somewhere on the internet. This means that you can browse the internet via that server.
Depending on the location of that server, it could make your gadget appear that it is geographically located different to where it actually is.
Obtaining a VPN is as simple as a download for your laptop and an app for your tablet and smartphone.
There are free VPNs, but I would recommend a quality subscription one to ensure quality.
First and foremost, if you practice telehealth, you must follow the guidelines, law and regulations set by your health profession, region and country.
This does not, however, stop us from discussing how a VPN could potentially be used in telehealth settings.
Uses for a VPN in Telehealth
1) Extra security on public WiFi connections
If you are responding to patient messages in a café, or using hotel wifi for a video consultation, how are you ensuring that the information on the public WiFi network isn't being intercepted?
By using a VPN when I am away from my home network, I can add a layer of security to actions I take on a public network.
2) Access location specific content when not in that location
When we are searching for our favorite brands online, we are automatically directed to the brand website that is specific to the country that we are in.
But what if you are overseas and want to see content relevant to your home country?
By selecting your home country's server on a VPN, the internet will think that your computer is in your home country, and you will see that content.
This is very relevant for me when I visit my husband in China.
China's 'Great Chinese Firewall' blocks the use of sites like google, gmail, YouTube, Facebook, Instagram, and Dropbox across the whole country.
To access these sites, I therefore need to activate my VPN, so that my computer and phone do not appear to be in China.
It's not encouraged, but it's also not illegal.
In China, a VPN is essential for me to work on my businesses online.

3) Alter your true location
Hypothetically speaking, if your professional registration allowed you to perform telehealth only from a certain state or country, an appropriately configured VPN could technically make your computer appear to be operating from that location.
Hypothetically speaking, if a patient is only allowed to access your service if they are located in a specific state or country, an appropriately configured VPN could technically make your patient's computer appear to be operating from that location.
It is my understanding that regulators do not have the knowledge or ability to detect where a health professional's or a patient's computer was located (either physically or via VPN) during a consultation.
How these scenarios would stand up in a serious case of litigation I certainly cannot say.
The reality of both our modern lives, and the opportunities afforded to us by digital practice, is that both therapists and patients travel more than ever before.
Ideally, regulations would adapt to accommodate this.
In the meantime, it is interesting to explore the role that VPNs could play in ensuring that digital security and regulatory guidelines are met from a technical standpoint.
I pay approximately $99AUD a year for a subscription to ExpressVPN, which works across all my gadgets. (NB I wrote this first, then decided to check for affiliate opportunities. If you join, we both get 30 days free. They did not sponsor this post.)
I always switch my VPN on for improved security when I am away from my home network.
I use it in China to access websites that are geo-blocked, and I use it to watch Netflix wherever in the world I land!
Do you use a VPN? Are you considering one?