Can Your Patients Contact You In These 3 Ways?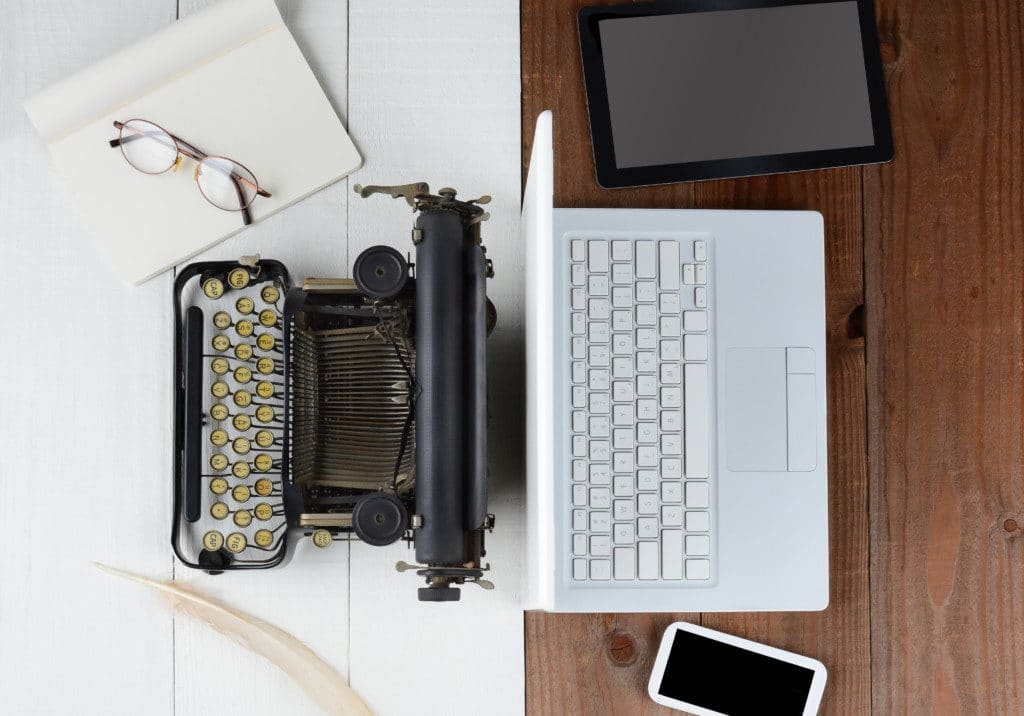 Thanks to technology, the ways that we communicate, shop and access services have changed dramatically over the past decade. As consumers, we are continually demanding more ways to make contact with our favorite brands and services. As health professionals, we need to be aware of how this impacts how our patients contact us.
Many people like to connect personally with a service before they commit to them, and often they have unanswered questions that hold them back from booking. A phone call is now considered a hassle, so if potential patients have quick and easy ways to ask questions, we can rapidly remove their barriers to booking in with us.
To be an effective and successful health professional, we need to be where our patients are, so here are 3 means of communication that we should be prepared to utilize with our patients to increase opportunities to connect.

Most health services have a Facebook page, but many are not using the Messenger feature to it's full potential. If potential patients have a couple of quick questions they want answered before deciding to make an appointment with you, Messenger can be a great way to go. Messenger is now a stand alone app, which can be configured to send you a push notification the instant someone sends you an enquiry. You can even create a bank of reply templates to use in response to the most common questions that you get asked.
Have you seen those little instant chat boxes on websites that pop up and ask if you have a question? This is known as Live Chat – the ability to ask questions on a website and get instant responses. There are a number of these cloud based services around, and they are very easy to add to your website. Configure instant notifications so that your reception staff can answer as soon as someone asks a question. I currently use Tidio on Online Physio.
Physitrack is an exercise prescription software that has introduced a secure chat feature. Patients that have been prescribed an exercise program using their PhysiApp can send messages straight to their health professional.
Stay Safe
In all forms of online communication with patients, you need to ensure that you are not giving out tailored clinical advice without adequate assessment. It is easy to get around this with a simple template disclaimer, before you give out more generalized advice. This is an example:
<Name> thank you very much for your message.
For legal reasons we need to let you know that we are unable to give specific injury related information without a thorough assessment. The advice in this message is therefore general in nature, and subject to our Terms of Use. By reading past this point, it is assumed you have read and acknowledged them.
Don't be a Slave
Finally, are you worried about being a slave to all of these messaging services? Don't freak out. Put guidelines in place as to when you are contactable and when you are not. Remember that messaging services are no different to having a clinic phone to answer – how do you manage that?