What the Health Industry Can Learn From The Beauty Industry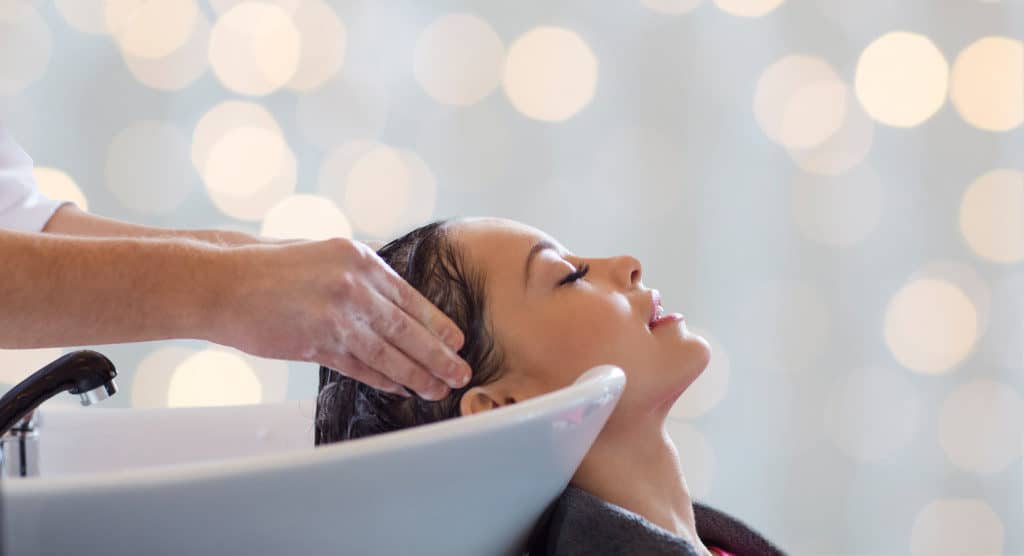 I was watching my favorite TV show the other night – Shark Tank. It's where entrepreneurs pitch their business ideas to a panel for potential investment.
The best pitch of the night was from the two smart, savvy founders of the Glamazon App.
This app allows people to instantly search for providers of a particular beauty service in their location.
The 'Sharks', ie the potential angel investors, were suitably impressed by the concept. I was too. In fact it got me thinking about how much better the beauty industry can be at innovating and marketing than the health industry.
As a result, I have come up with 5 things that the Health Industry can learn from the Beauty and Wellness Industry.
Clients rather than patients
The users of beauty services are referred to as clients rather than patients. I'm not saying that the health industry should start using the term 'client', but we should certainly take the meaning on board.
The term 'patient' infers 'How can I fix them?', wheras 'client' infers 'How can I serve them?'. We need to ensure we are meeting our patients' expectations, rather than overriding them with what we feel they need.
Premium service
Beauty Clinics aren't afraid to charge for a premium service. Health professionals always devalue their offering and worry about the cost. Beauty clinics give a high end experience from the moment clients walk through the door to the cup of tea they sit them with at the end. Health professionals run late, have dated magazines in the waiting room and sometimes forget to clean their treatment couch between patients. Enough said.
Aggregator apps eg Health Engine
Apps like Glamazon create a convenient location for people to go when they want to book a particular beauty service. This creates competition, but can also fill holes in appointment lists. The Beauty Salon then faces a challenge – they have to work on retaining that new client through creating a wow first experience. The Health industry is now following suit with platforms like Health Engine, so what as health professionals are we doing to 'wow' and retain the patients that may come to us through these platforms?
Wellness Focus – not waiting until people are sick
Beauty Services don't rely on people getting sick to need them. What services can health professionals provide, that appeal to their demographic whether they are broken or not?
Online bookings
While many health services still struggle to implement online appointment bookings on their website, the Beauty Industry has been doing it effectively for years. By decreasing the friction of booking, health services can edge our their competition. It also decreases the administrative load.
There is a lot the health industry can learn from the beauty and wellness industry. No longer is it enough to just treat our patients. Consumers demand a seamless end to end experience. Being mindful of this puts us well ahead of our competitors and ensures our success into the future.