How To Choose A Telehealth Video Platform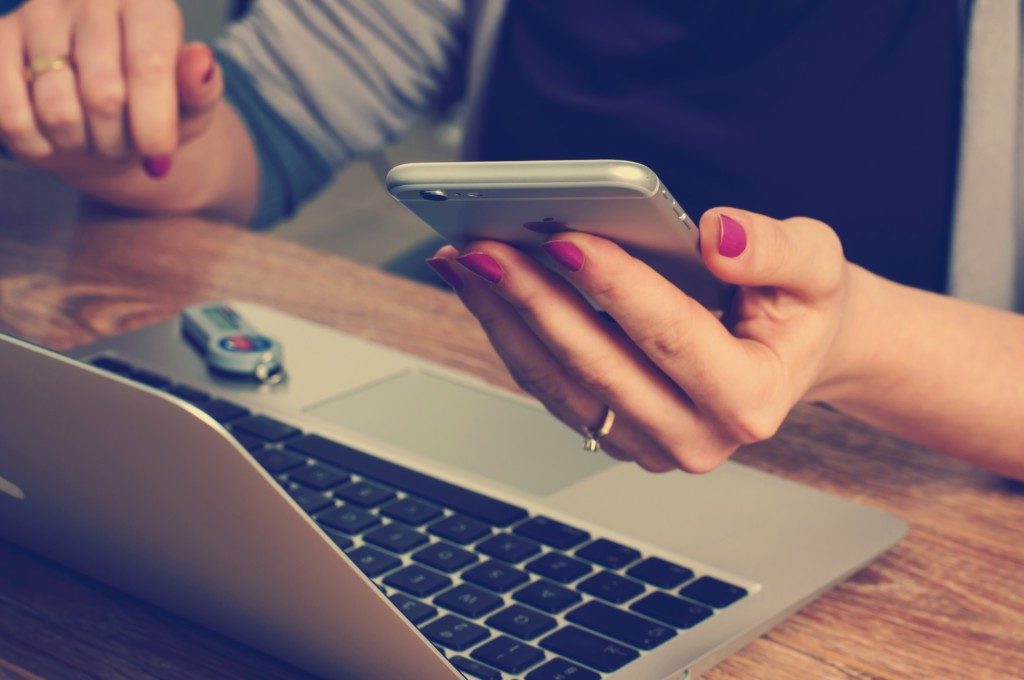 Are you getting started with digital consultations and wondering what telehealth video platform to use?
Over the past 6 years running Online.Physio, I have trialed many different video platforms for patient appointments. As you can imagine, the technology is growing and changing rapidly, with new platforms hitting the market almost daily. Rather than naming platforms, it is therefore more useful to equip you with the right questions to ask when sizing up a video system for your own purposes.
A word of warning: no single video platform has 100% of the features. You need to work out, therefore, which features are most important to you. If a particular system developer is active on their social media platforms, welcomes user feedback and develops new features frequently, I will view them much more favorably. A proactive developer means that the extra features I desire may be added down the track. That's a win in my book.
Is a download required for the patient?
The simpler the video calling process is for your patient the better. Having to download and install software is an extra layer of complication for your user. Look for video platforms that require nothing more than a link click to start the video call.
Is it user friendly for the therapist?
Although the platform has to be easy to use for your patient, you will be the one using it the most. Do you find the software easy to navigate, well-designed and logical to use? With a great system, you should barely need instructions to be able to discover how it works.
Does it automatically record the consultations?
The beauty of a digital consultation is the ability to take a recording for medico legal purposes (and for the patient to re-listen to if they would like). Does the platform automatically record your consultations? It is possible to use a 3rd party app to record your call, but trust me, you have enough to think about on a digital call without having to remember to push another button.
What happens if you are on another call?
If your video call runs a touch late, the last thing you want is the 'ring ring' of your next patient interrupting your closing comments. Does the video system have a way to manage incoming callers when you are already on a call?

Are patient details connected to your Practice Management Software?
There is nothing worse that having to re-enter patient data across multiple systems. If relevant, does your video platform 'speak' to your other patient management softwares?
Are disclaimers automatically embedded into the calling process?
Are there certain legal acknowledgements you need your patient to make as they join your video call? If so, does the video platform enable you to program these in so that they appear automatically as a tick box for the patient?
Is the system safe and secure?
What measures does the video platform have in place to ensure that calls and patient data are kept secure?
Does the pricing model suit your call volume?
If your video platform is going to be used frequently, and monthly fee may work best. If your video calls will be infrequent, consider a 'per use' fee. Remember to factor in the cost of the video system to your pricing model.
Are there specific features that you require for your health profession?
Some platforms have extra features tailored to the needs of various health professions. This could be a compelling deciding factor for some.
As the needs of health professionals and their patients vary, there is no one size fits all video solution for telehealth. Hopefully this list will give you a clear framework of items to consider when 'auditioning' platforms for your online consultations.