5 Apps Your Health Business Can't Live Without…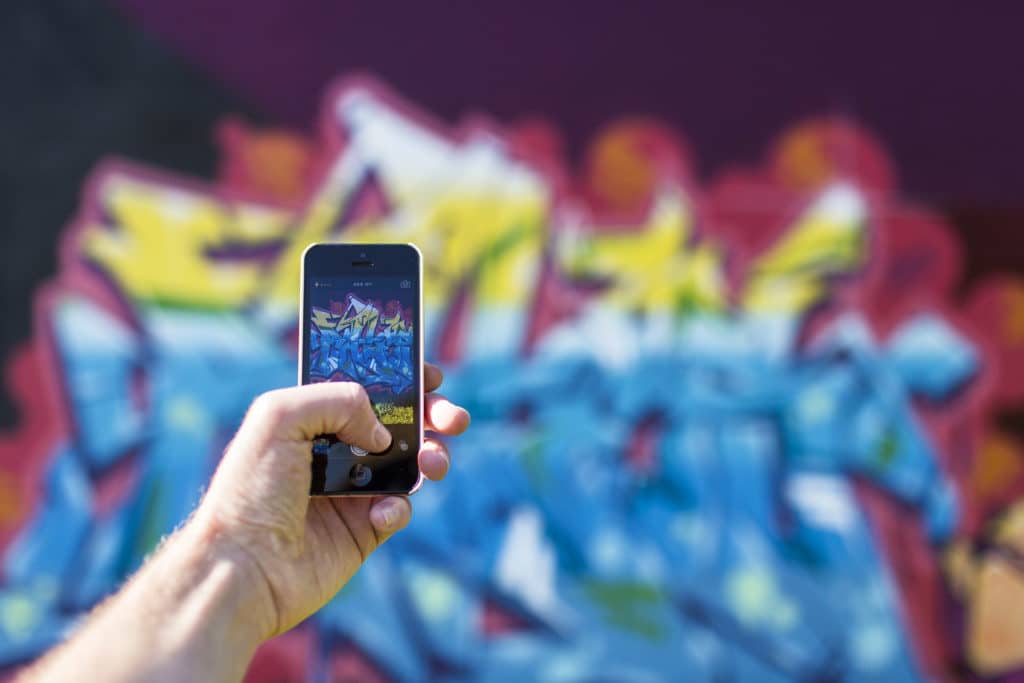 When I upgraded my iPhone to a bigger one, I wasn't sure how it would impact my life. Would I need to buy clothes with bigger pockets? Would I need to buy a new range of handbags? (Any excuse…)
What I found was this: I suddenly started using apps and functionality that has always been there, yet had been harder to manage on a tiny screen.
Before the big phone, I did pretty much everything on my 11 inch Macbook Air, and it was carried with me everywhere. With a bigger screen iPhone, the lid of the laptop stays closed more often, and even stays at home sometimes, which is a first.
Big phones are totally in, and they are great news for health business owners. Anything that helps you to get out of the clinic, yet stay connected to what counts, is a win for you and your work life balance.
Here are 5 Apps that I feel Your Health Business Can't Live Without:
'Live chat' is the ability for people to chat in real time to a real person through your website. People can ask questions before deciding to book an appointment with you. Have you seen the little 'Chat Now' box pop up on some websites? Services like Tidio.com make this possible and are surprisingly affordable. The best bit? The Tidio App means you don't have to sit at your desk waiting to answer live enquiries. You or your reception staff can do it from any location on via smartphone.
Facebook's stand alone Messenger App is old news, but the way that businesses use it is set to change dramatically. More than ever before, consumers are reaching out to businesses through Messenger with their questions and enquiries, and it is crucial that businesses using the Messenger App respond promptly. Some businesses are even introducing 'Messenger Bots' like Manychat.com to automate the enquiry response process.
A health service is only as effective as its marketing and business sense, and an education app like Brin can be an invaluable and cost effective way to learn. Hundreds of quality videos will show you how to integrate the latest technologies, systems and strategies into your health business. You can be learning while you are 'watching' your kid's soccer team play!
For any health professionals that prescribe exercise, use of a digital exercise prescription software is becoming essential. Most of these are operated from your laptop, where you select exercises and send them to an app on the patient's phone. Physitrack, however, is the only software that, in addition to the patient app, offers an app for the therapist too. So you could be in the middle of an athletics track, and pull out your phone to prescribe your athlete some exercises on the spot. Pretty cool huh?
Life as a health professional is all about inspiring and uplifting others, so I love the Wordswag app. It will help you to make quick fun photographic social media posts. The App allows you to overlay your photo with a tip, a quote or a joke. It is then easy to share on your social media channels with the touch of a button.
Traditionally trapped in the clinic, mobile gadgets and sophisticated apps are allowing health professionals to be more mobile than ever before. For the sake of your sanity, be sure to set time boundaries for when you will and won't access apps on your phone. I addition, ensure push notifications are limited to only the most essential.
If you need more help and support for setting your health business up with digital strategies, click here.