Video Content for the Health Professional – Why Bother?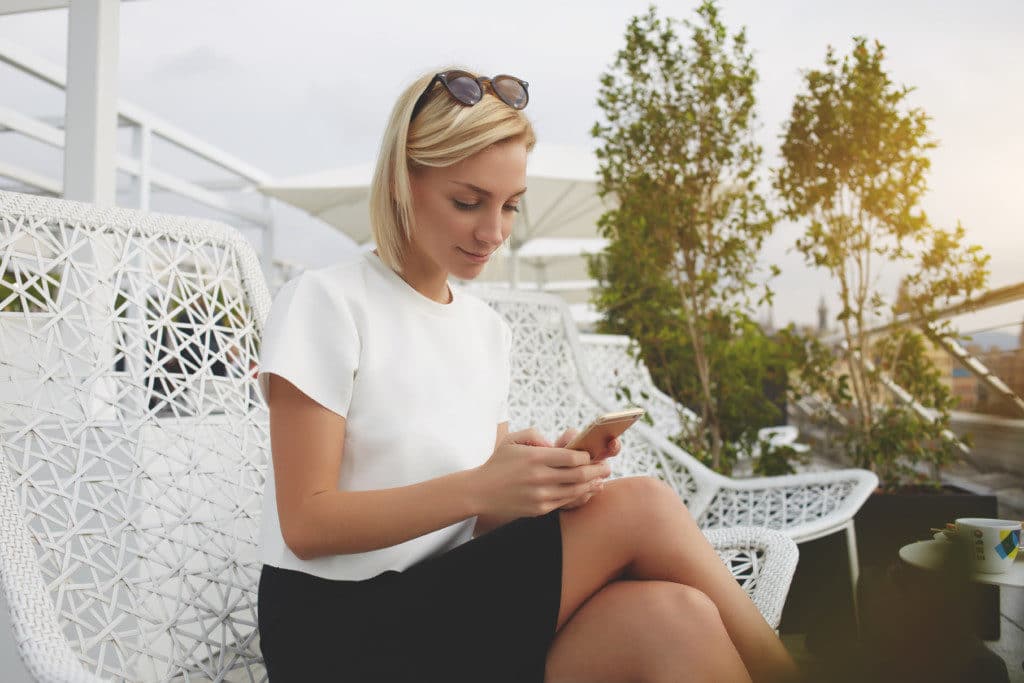 A quick search of any health ailment on You Tube will instantly reveal many thousands of videos that have been made by health professionals world wide. So why should you create even more video content to add to the pile?
People trust the health professional that they have developed a connection with, and technology now allows us to build this connection before they have even walked through the door of our clinic.
Here are 5 reasons why creating video content is important for your heath service
You are different to everyone else
The difference between every other 'How to strap an ankle' video on You Tube and the one that you make is… YOU. Have you ever watched a TV program so often that you feel like you know the people in the show, even though you have never met them? This is exactly why you need to create video content – so that people get to know you and trust you.
You have a video camera with you all of the time
We all carry smartphones around with us all of the time, so it no longer takes a production studio and hair and makeup trailer to make a movie. With the simple addition of a tripod, lapel mic and free editing software, you can have a video up on You Tube before you can say "You stay classy San Diego".
Google loves it
Google knows that people love video content, and so it will prioritize video content in search results. This means that if you have made a video titled with the search term your potential patient is googling, you will come up on top.
Social Media loves it
If you've seen the cat in a shark outfit on a robot vacuum, you will know that people love watching video content on social media. (If you haven't, do a You Tube search for, literally, 'cat in a shark outfit on a robot vacuum'. You're welcome). When on social media, people are relaxed and in the mood to digest content, and videos are an entertaining way to convey it.
You can reach and help more people
You became a health professional to help people, right? So what if your helpful information could reach more people? What if you could reach a worldwide audience? You owe it to your legacy to reach and help as many people as you can, and video has the capacity to do that.
Once you are familiar with making videos on your smartphone, it can be a really fast and effective way to create content. You must make sure, however, that you have a solid strategy and structure around your video campaign, so be sure to get educated to get the maximum impact form your video efforts.